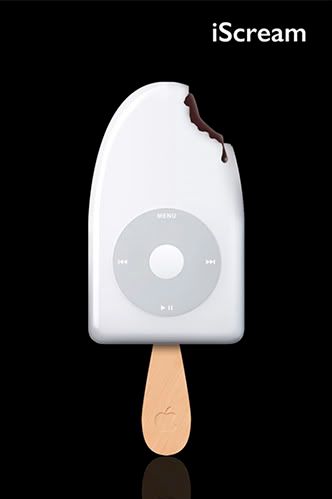 This week there were madd song leakages on the internet. Some of them are whack,some grow on you, and others are sizzling! Here are some luke warm sizzlers, you can go through and download them individually or you can download all 5 at once here.
"Love King"
by The Dream
...[
get it here
] First and foremost The Dream always comes with the
flops
bangers+! This song goes hard. It took a couple seconds to grow on me, but it
goes
.
"Knock On Wood"
by
J. Cole
... [
get it here
] Got to love J. Cole... he came with it on top of that same beat that Common used for "Go". and truly his verses
go
.
"What U Want"
by
Lupe Fiasco
...[
get it here
] What can I say, its LUPE!... Lupe has a melado flow, and I love it. You gotta take your time to catch this joint...
"Drop It Low"
Part 2
by
Ester Dean, Lil Wayne, Chris Brown and Trey Songz...
[
get it here
] One of the many songs that Weezy and Co. will be cranking out before he finally takes time to do his prison sentence.
"Put It On Ya"
by
Audio Push
...[
get it here
] Truth be told, I have no idea of how I came across Audio Push, but this song is kinda hot.