...sheer utter disappointment. i think every year they get worse... no lie the 'tribute' aspect that was intended to honor Michael Jackson was whack... Why was Keri Hilson the only one to change her performance in honor of Michael Jackson... She literally changed everything. Everyone else just said his name at the beginning and end.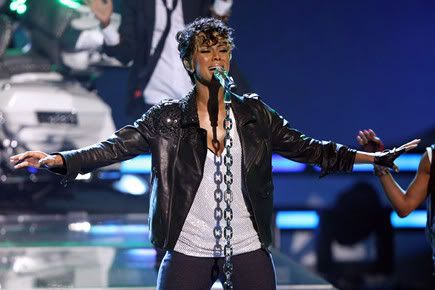 New Edition KILLED that song, and i don't mean in a good way. If I hadnt had a pipe dream of the show getting better, I would have changed the channel...


And to make matters worse, Lil Wayne have them jail bait ugly girls up there dancing during "I wanna F*CK every girl in the world"..... Where was Chris Brown and Usher??? This was not a tribute show for MJ without them. You can read what I wrote here about Chris Breezy tribute getting cut at the last minute (click here)... As for Usher he released this statement for why he wasn't there... "It is with regret that I am unable to participate in the BET Awards Tribute to Michael Jackson on June 28Th. When the BET Awards producers and organizers reached out to me to participate in the tribute, I was extremely flattered and humbled by the opportunity to pay tribute to the world's greatest musical icon. Unfortunately, I am currently overseas and would not make it back in time to the Awards show. I look forward to seeing the show and I plan to work on a tribute to Michael Jackson when I return."

In other news, I enjoyed seeing Monica blow Keyshia Cole out the water with the vocals. Glad Monica's ressurrecting her career.


I definitely didn't feel as thought this were the time and place for Queen Latifah to resurrect her career... i mean, she never really had a big singing/rap career anyway, sometimes you just gotta let it go girl...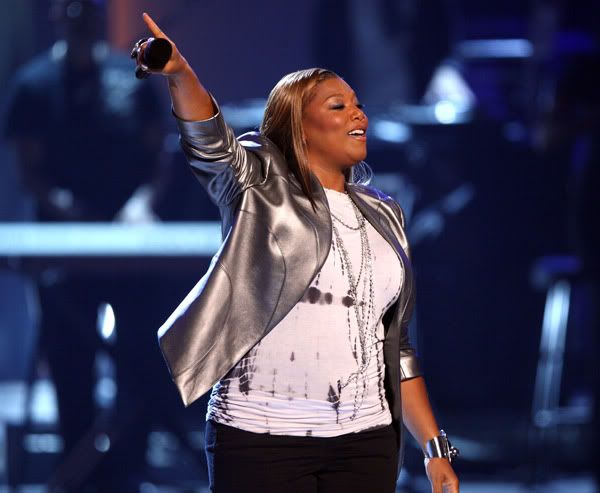 The rendition of "I'll be there" by Ne-Yo and Jamie Foxx, it was very moving and heartfelt. Other than this, I felt that it was the Jamie Foxx and Ne-Yo Variety show... they were filling in spots and improving, due to lack of preparedness.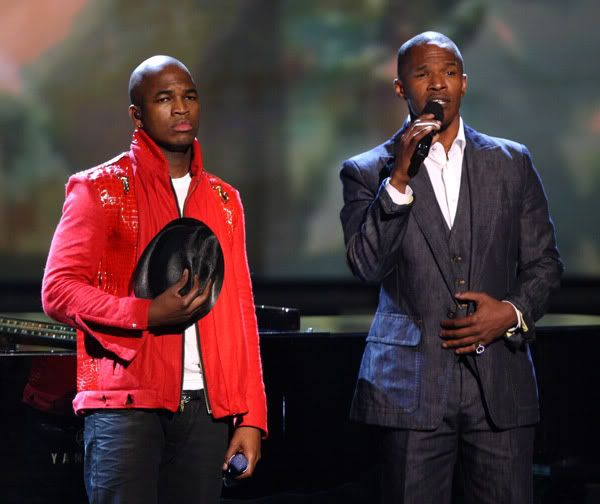 In all honesty I would rather have had them dedicated the entire show to Michael Jackson and leave it the way it origionally was, because a 3 day change was OBVIOUSLY not enough for them. BET Awards 09 sucked. Do better next year.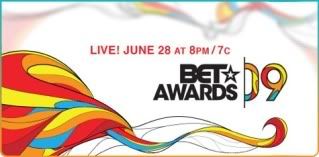 - Miss Dimplez